Touchstone has professionals who are specialized in working with children from age 3 through age 12. Presenting issues may include behavioral concerns, academic concerns, abuse and neglect, loss and grief, trauma, and Covid related issues.
"Instead of raising children who turn out okay despite their childhood, let's raise children who turn out extraordinary because of their childhood." 
– L. R. Knost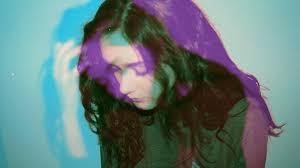 Adolescents between the ages of 12 and 18 will work with specialists who are familiar with many current issues impacting their academic progress, peer-related concerns, bullying, behavioral issues, substance abuse and addiction concerns, social media issues, parent-adolescent relationship concerns, impact of divorce, grief/loss, trauma, and issues related to Covid.
"I am not what happened to me, I am what I choose to become." – Carl Jung
Adult and Senior Adult Counseling:
Adults between the ages of 18 and older will meet with Touchstone professionals who are specialized in working with issues that may arise in the afternoon of our lives. Some, but not all presenting issues, may include: depression, anxiety, grief/loss, financial concerns, relationship problems, post-traumatic stress disorder, custodial arrangements, memory concerns, abuse/neglect, and addiction concerns.
"The longer I live, the more beautiful life becomes." – Frank Lloyd Wright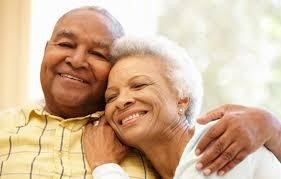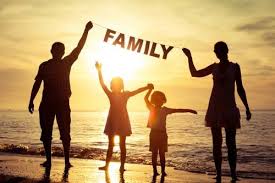 Touchstone is focused on relationships and healthy renewal. Our professionals who are specialized in working with families and facilitating interventions, are available to help with issues that are causing your family hardship. Families who have faced a loss, or a trauma event, will work with our professionals specialized in grief/loss and trauma and/or post-traumatic stress disorder (PTSD).
"Having to go through an intervention or family counseling is a wonderful experience. I would almost recommend it to anybody. It opens a lot of communication, and it opens old sores, but once it is opened and hashed out, the rewards are far greater." – Susan Ford
Touchstone professionals who are specialized in working discreetly with couples relationship issues are available to help you start your healing process. Included are past traumas that continue to trigger negativity in the relationship, trust issues, pornography, Internet/gaming addictions, domestic violence/abuse/neglect, infidelity, sexual issues, affair recovery, and substance abuse concerns
"Lack of communication can drive a spike between two people wider than any physical distance." – Mark W. Boyer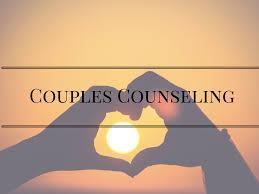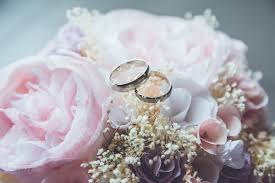 Touchstone has specialists who are certified in Prepare/Enrich©. This premarital program offers a series of sessions designed to help couples prior to marriage at difficult times during marriage, and at the end of marriage. This program is supported by many churches who require premarital counseling prior to marriage.
"Make it your goal to create a marriage that feels like the safest place on earth." – Greg Smalley
Click on any of the services below to learn more.
Substance
Abuse/Addiction
Mental Health Urgent Care
Telehealth/Virtual Counseling