Telehealth/ Virtual Counseling
Each of the licensed professionals at Touchstone Counseling is trained and experienced in using telehealth or distance (virtual) counseling. Telehealth provides you with the flexibility to continue your counseling sessions should you be unable to meet in person. We use Theranest, Zoom, and Doxy.me platforms which are all HIPAA compliant. Telehealth has expanded our ability to serve clients residing in Missouri who otherwise would be unable meet with us due to distance and/or lack of transportation.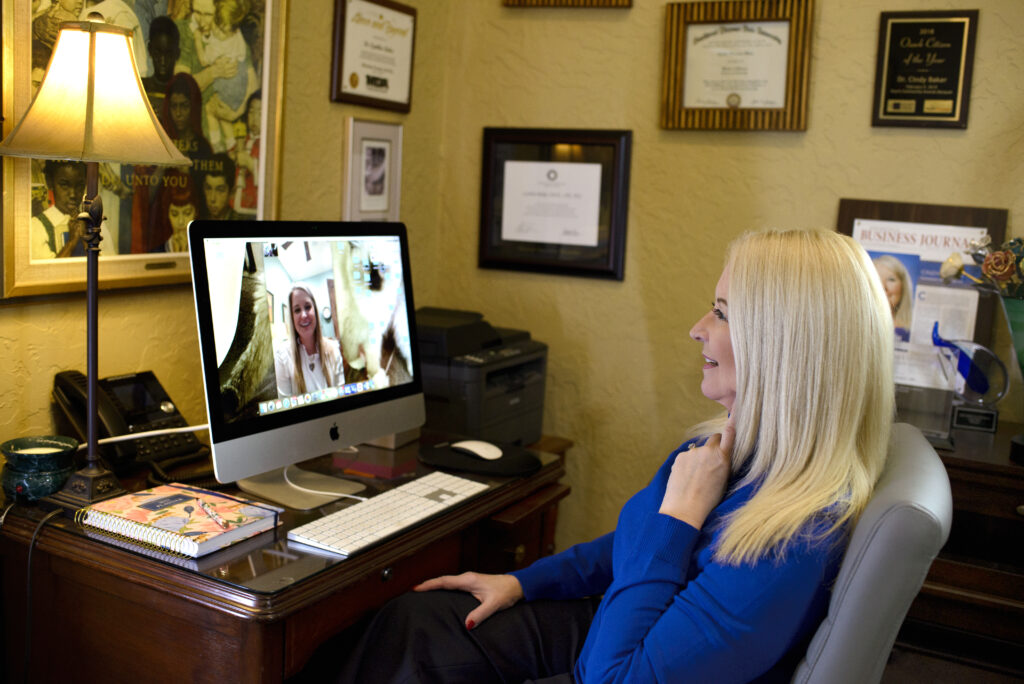 Click on any of the services below to learn more.
Substance
Abuse/Addiction
Mental Health Urgent Care
Court Supportive Services
Telehealth/Virtual Counseling