Touchstone Counseling LLC
A Discreet Healing Environment
Let us help you find new solutions for your mental and emotional needs. 
Touchstone Counseling LLC is a private practice group of licensed professionals specialized in specific areas that will enhance your mental and emotional well-being. Our overarching goal is to provide ways to help our community's children, adolescents, adults, senior adults, families, and couples identify solutions that will offer new changes, behaviors, and improvements in a discreet healing environment.
Healing in a time of Covid
Our professional team at Touchstone Counseling is following CDC guidelines to maintain your health and wellness. We are using discretion in offering in-person sessions; however, if necessary, we are prepared to switch to Telehealth or virtual sessions using our HIPAA compliant software.
Currently we are offering both in person and virtual sessions.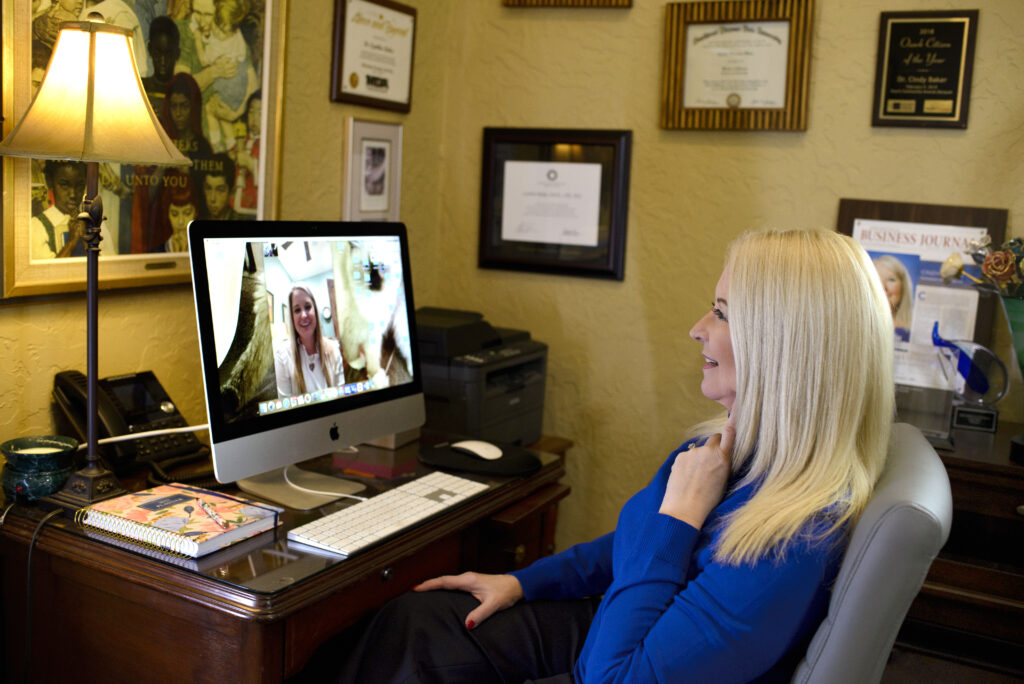 "You don't have to see the whole staircase, just take the first step."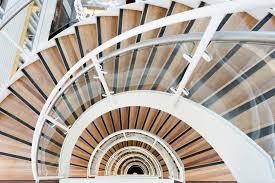 Click on any of the services below to learn more.
Substance
Abuse/Addiction
Mental Health Urgent Care
Court Supportive Services
Telehealth/Virtual Counseling
Touchstone Counseling is located in Waterford Cottages by The Lakes
Address: 5608 N 13th Ave, Ozark, Missouri. 
Phone Number: 417-581-6911
Facsimile Number: 417-581-6901
Email: [email protected]